TECHNOLOGY THAT ENHANCES PATIENT
CARE, SECURITY, AND PRIVACY
We enable medical providers to provide amazing patient care in secure facilities by designing and integrating convenient IT, AV, and Security Solutions that support positive patient outcomes and ensure HIPAA compliance.
Security and privacy are more important in healthcare than in any other industry. Healthcare providers must invest in comprehensive security solutions that protect their patients and staff. Controlled access doors keep staff-only areas secure while security cameras capture potential threats. Medical offices can even invest in sound masking solutions to ensure that confidential patient information can't be overheard. Our team of experienced technology integrators can create a unique suite of security solutions for your facility to meet your specific security and privacy needs.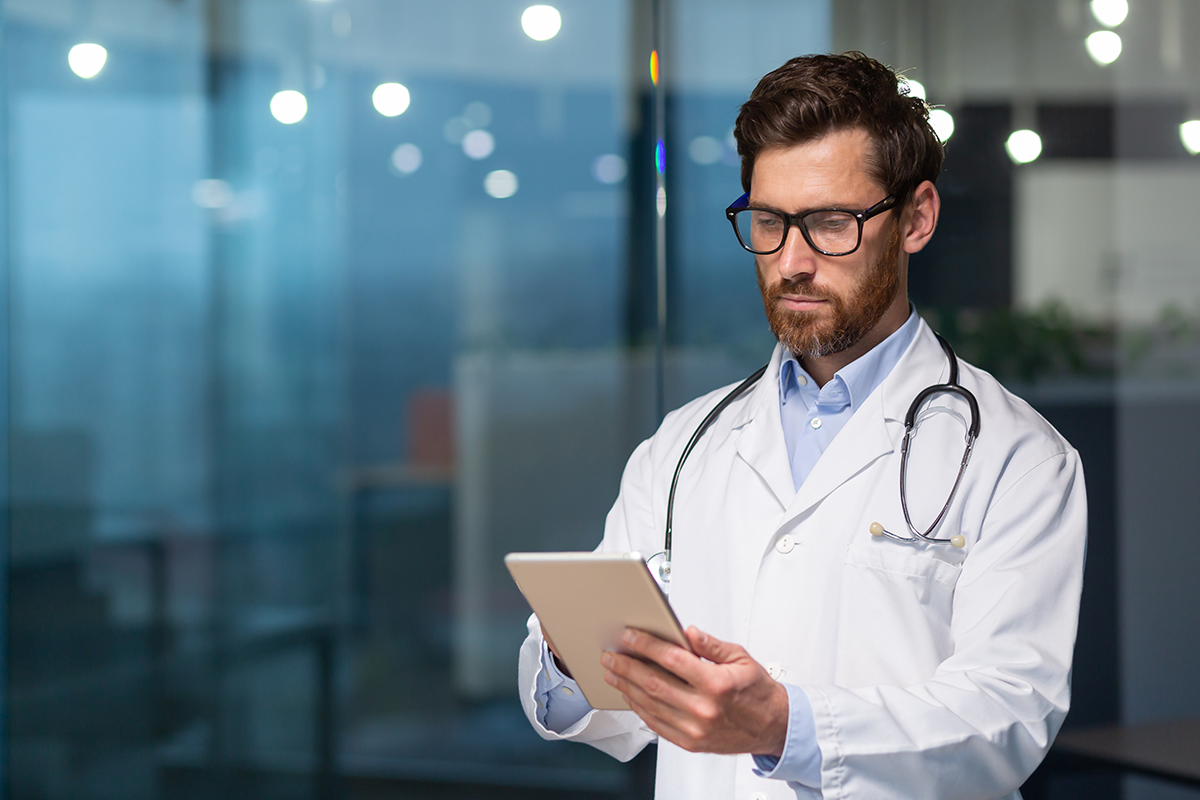 In today's world, healthcare providers can lean on modern technology to make both providing and accessing medical services more convenient. Everything from digital signage to PA intercom systems to PoE lighting can be leveraged to create a more comfortable patient experience. CTCI works with companies in the healthcare industry to assess what IT and AV solutions will best support both their patients and their staff.
WHAT WE DO & WHO WE DO IT FOR
CTCI provides a wide range of services and solutions that offer value to healthcare workers, patients, and facilities.
Audio Visual
Security Technology
IT Infrastructure
PropTech
Sound Masking
Managed Services
Our offerings benefit many different industries concerning health and medicine.
Urgent Care
Hospitals
Long-Term Care
Assisted Living
Pharmaceuticals
Medical Schools
And more!
Contact us to learn more about the services we can provide for your healthcare business.
Don't Just Take it From Us
We've provided technology systems for: