Fast, Collaborative, Intuitive
Our suite of Audio Visual services and solutions enable your team to work together more efficiently, more effectively, more effortlessly.

Zoom Rooms
Allow your hybrid teams to collaborate seamlessly
Digital Signage
A flexible way to display branding and information

Training Centers
Utilize powerful technology to help your team level up their skills
Our AV solutions can support
Schools (K-12 and Higher Ed)
Corporate offices
Financial institutions
Athletic facilities
Government buildings
Industrial workspaces
Manufacturing facilities
And more!
Dynamic Media Rooms
Set your staff up for success with all the technology they need for every type of meeting
Whether it's your huddle room, a conference room, the board room, or a multipurpose divisible room, we can install and integrate the audio visual technologies that will support your team in conducting effective and efficient meetings. Our tech-enabled collaboration spaces give everyone the tools they need to succeed in both in-person and hybrid work environments.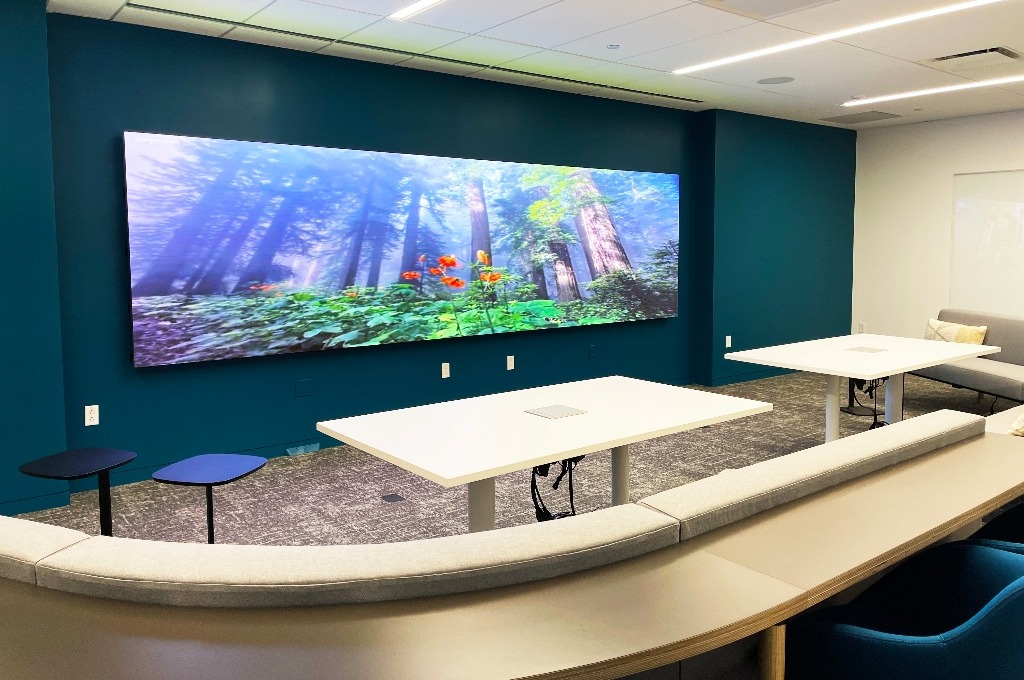 Video Presentation Systems
Sharing information is simple with our media presentations solutions
Say what you want to say in a flexible and functional digital format with video walls, digital signage, wireless microphone and PA systems, and wireless media presentation spaces. It's never been easier to dispense information, display branding, and inform teammates and customers alike.

Keep your team connected
Seamlessly share information
Facilitate streamlined collaboration
Provide the tools for increased productivity
Commercial Technology has more than 20 years of experience providing adaptable integrated audio visual solutions and services that have earned us a reputation for being among the best in the business.
You Want It? You Got It
Our dedication to offering a world-class customer experience is the driving force behind everything we do at Commercial Technology. We assess each potential client's unique AV needs and design a plan that works for their team, their budget, and their facilities.
Don't Just Take it From Us
We've provided audio visual solutions for: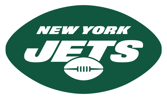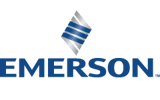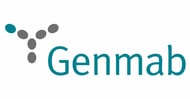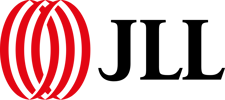 Ready to Get Started?
Commercial Technology will ensure you have a suite of easy-to-use, top-of-the-line audio visual systems that empower your employees and support your business objectives. Contact us today to get started.