Managed endpoint detection and response

Enhanced email security

Managed DNS

DNS filtering

Desktop support
Integrated Technology for Your Business
At CTCI, our team has years of experience designing customized technology solutions for corporate clients. We consult with each client to understand their business's specific technology needs and work hard to provide trustworthy, transparent service.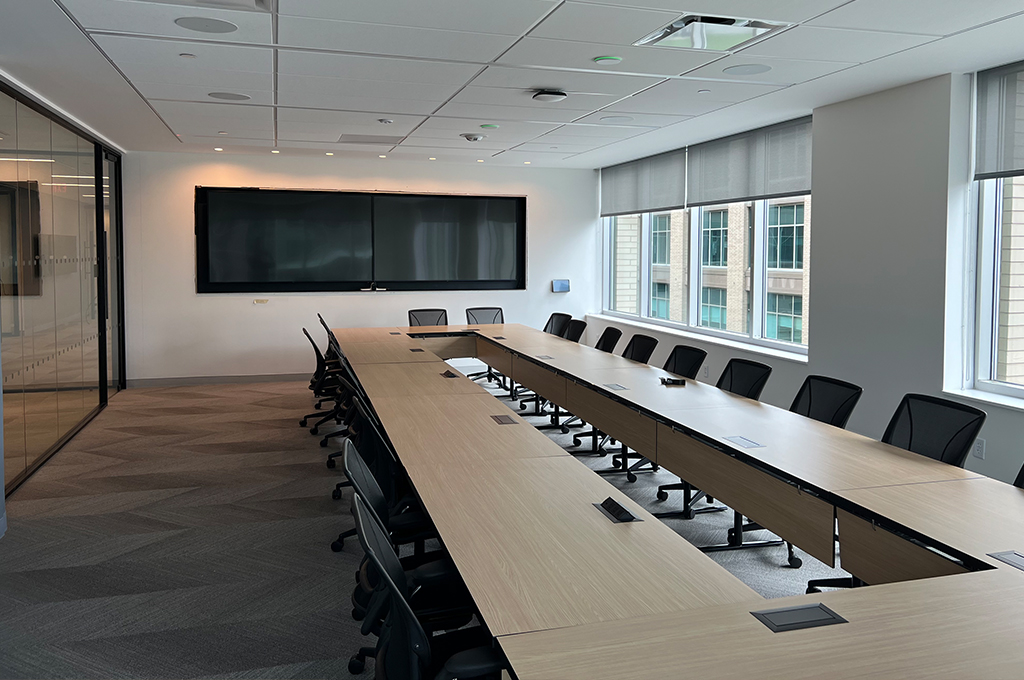 Collaborate With Ease From Anywhere
Whether your team works on-site full-time or follows a hybrid model, it's important to have workspaces outfitted with all of the tools for effective digital collaboration. From Zoom Rooms designed specifically for video conferences to huddle rooms that cultivate a positive team atmosphere, our integrated technology solutions will support your team's ability to conduct productive meetings. CTCI creates IT and AV technology solutions to facilitate corporate Unified Collaboration.
Protect Your Assets
Keep your business assets and your personnel safe and secure by investing in top-of-the-line corporate security solutions to protect your business facilities. CTCI designs, installs, and services integrated security systems. Prevent intrusions with access control building entrances and ensure that if any threats do get through, you have evidence recorded with video surveillance. We offer a variety of different security technologies that your company can customize to address any unique security needs.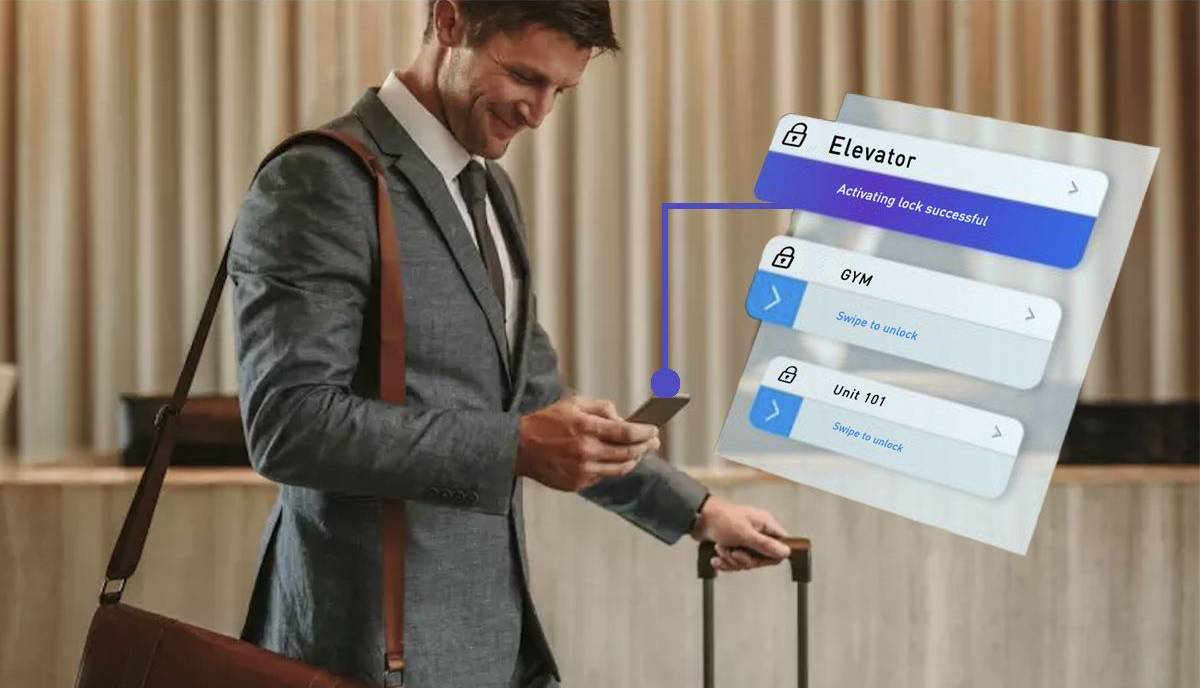 Leverage PropTech to Lower Overhead
Lower overhead costs and improve your business's energy efficiency with PoE lighting and other PropTech solutions. PoE lighting and PropTech help companies to limit energy consumption, prevent water damage, and remotely control lighting and heating systems. With these solutions, your business can take advantage of green branding opportunities while cutting costs.
Don't Just Take it From Us
We've provided advanced technology systems for: