The Ultimate Real Estate Investment
Whether you're a buyer, seller, broker, lender, or landlord, PropTech is designed to streamline and connect processes to serve your building's ownership and management needs.

Secure
Smart locks meet rigorous industry standards for cybersecurity, reliability, and durability

Leak Detection
Prevent expensive water damages with leak sensors that enable immediate maintenance

Smart Lighting
Turn off outlets and dim lights using the management app to seamlessly cut down on energy waste

Remote HVAC Control
Control your thermostats from anywhere and monitor utility and energy use over time
For One, For All
PropTech enables easy management solutions that appeal to the interests of everyone from renters to property managers.
Property Managers and Residents gain credentials for all access points including exterior (plus garage door), common areas and unit locks.
Residents can protect their possessions, limit their energy consumption, and lower their utility bills effortlessly using our convenient management app.
Property managers can improve their management performance by monitoring and controlling energy usage in common spaces and empty rental units.
No matter your relationship to your building, PropTech is for you.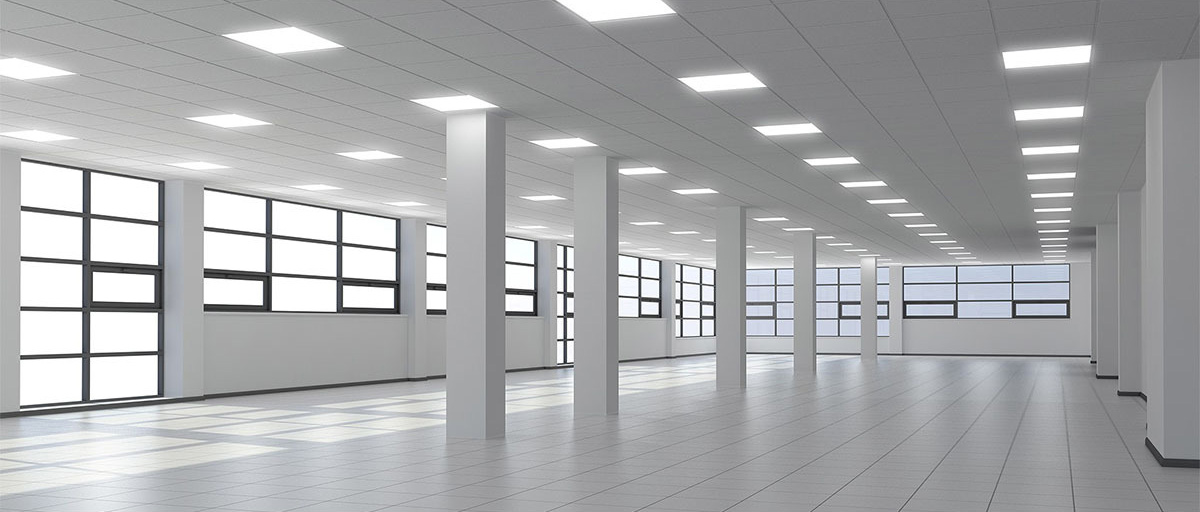 Lighting The Path To The Future
Deliver more power with less infrastructure using PoE lighting solutions.
Power over Ethernet (PoE) lighting solutions allow data and power to travel through the same copper lines and enable more areas to receive power without the installation of additional electrical infrastructure or outlets. With PoE and our compatible software platform, you can easily program commands and software changes without rewiring. This flexible solution makes it easy to control dimming, timing, sensors, lighting colors, and daylight harvesting to maximize efficiency and comfort.
A Cut Above The Rest
Take advantage of cutting-edge technology to differentiate your facilities from others in the real estate market.
PropTech uses digital innovation to address the needs of the property industry and make building management exponentially easier while increasing sale and rental desirability. This easy-to-manage emerging technology helps you stand out from less sophisticated properties, all while cutting costs on energy usage and preventing damage.
PoE Lighting uses technology to reduce operational costs and increases employee productivity and/or resident well-being and safety. Keep your units/facilities attractive and affordable, while gaining a return on investment.
Additionally, PropTech and PoE Lighting solutions empower you to collect data to optimize usage to further cut costs and avoid waste.
PropTech & PoE Lighting…
Limit waste
Cut costs
Facilitate remote management
Provide long-Term solutions

With a robust and intelligent suite of PropTech solutions and PoE Lighting in place, you can enjoy these benefits—and many others. Smart facilities are the future, so why not get ahead while you can?
OUR SOLUTIONS CAN BE INSTALLED IN:
Schools (K-12 and Higher Ed)
Residential Buildings
Corporate Offices
Athletic Facilities
Healthcare Facilities
Government Buildings
Industrial Workspaces
Data Centers
And more!
You Want It? You Got It
Our dedication to offering a world-class customer experience is the driving force behind everything we do at Commercial Technology. We assess each potential client's unique Property and Lighting, then design and seamlessly integrate an energy efficient management tool that works for their needs, their budget, and their facilities.
Don't Just Take it From Us
We've provided PropTech solutions for: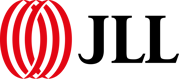 Ready to Get Started?
Commercial Technology will ensure you have an easy-to-use, cutting-edge suite of integrated PropTech solutions. Contact us today to get started.