Technology for enhanced learning outcomes and a security SOLUTION built for evolving needs.
At every level of learning, K-12 and Higher-Ed, Commercial Technology provides Audio Visual, Security and additional Technology integration services to help our education clients reach their instructional, while securing the premises from outside threats.
Explore our government purchasing programs
CTCI is involved in New Jersey's State, Government and County Purchasing Cooperatives. These cooperative arrangements provide government agencies such as, Municipalities, Schools, Colleges and Universities, with direct purchasing channels consisting of various services at reduced costs.
Our company understands that government entities have strict budgets and that the bid process is rigorous and timely, which is why we prepared and were awarded the following contracts to meet your requirements.

NJ STATE CONTRACT
T2424
Surveillance & Access Control

NJ STATE CONTRACT
T2989
Communication Wiring Services

MERCER COUNTY
CK09MERCER2021-18
Telecom Cable Installation & Repair

HUNTERDON COUNTY
HCESC-CAT-20-22
Physical Security Products

MORRIS COUNTY
EDS BID# 10437
MSRP Tech/AV/Computer/ Interactive Whiteboards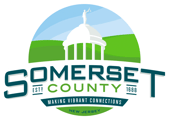 SOMERSET COUNTY
CC-0056-20
Open End, Data Cable Installation & Services

OMNIA PARTNERS
(Public) R200803
Cyber Security Solutions
(Incl. Products & Services)

Managed endpoint detection and response

Enhanced email security

Managed DNS

DNS filtering

Desktop support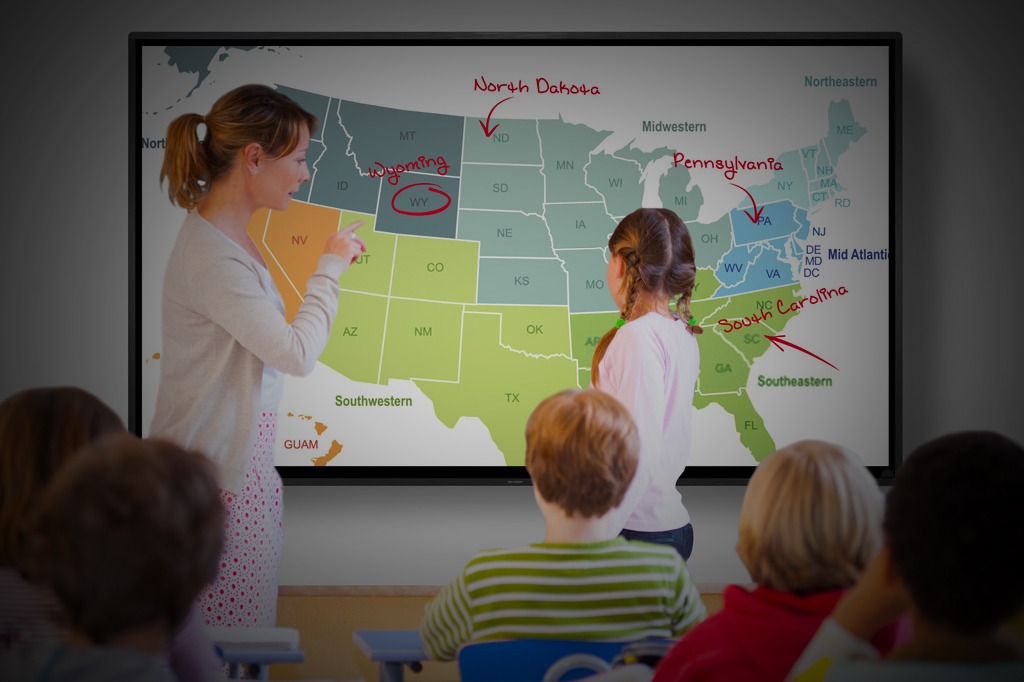 STATE-OF-THE-ART AUDIO VISUAL SOLUTIONS FOR EVERY SPACE
Commercial Technology has the AV design, build, and support expertise to produce a modern campus experience with collaborative solutions for every classroom, administration offices, common space, auditorium and competition venue on your campus.
Laser Projectors
Classroom Audio Solutions
Digital Signage
Virtual & Hybrid Learning Solutions
SCHOOL SECURITY FOR A SAFE EDUCATION ENVIRONMENT
Keep your students and staff safe and your campuses protected. In today's world campus safety and security is more important than ever. Commercial Technology offers comprehensive security solutions for every educational level, from K-12 schools to universities. We offer a variety of end-to-end security solutions including video surveillance systems, access control, panic buttons, shooter detection and thermal temperature scanning solutions
Seamlessly Watch Over Your School
Mitigate Damages
Lock Down Entrances & Manage Access Points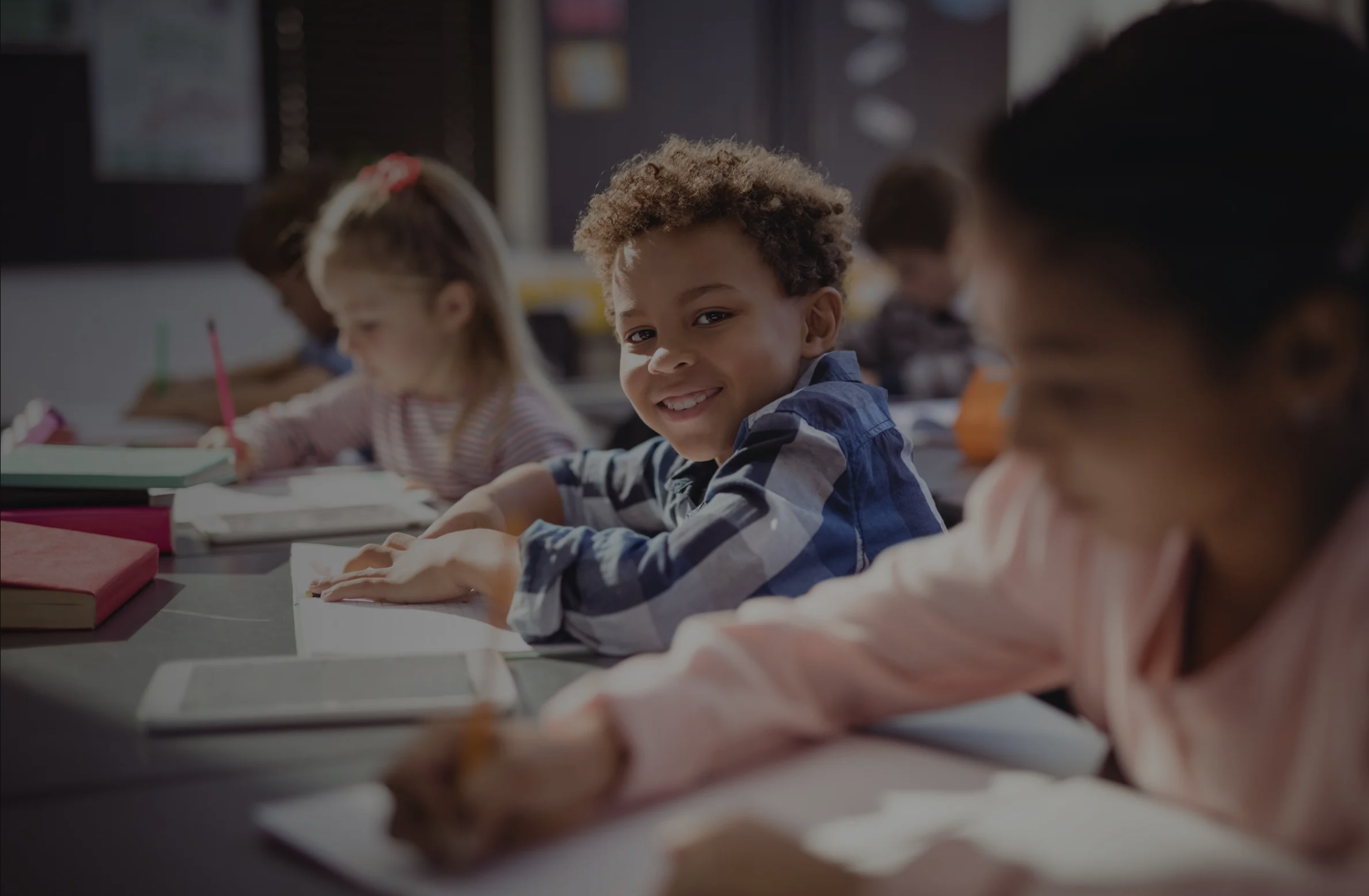 DON'T JUST TAKE IT FROM US..
We've provided advanced technology systems for:



CTCI has been approved by the State of New Jersey Schools Development Authority and Division of Property Management and Construction as a Prequalified Contractor for the following Services:
Audio Visual
Communication Wiring
Fiber Optics
Security