Robust, User Friendly, Secure
From small businesses to Fortune 500 and beyond, we've got you covered. Discover how Commercial Technology can provide the comprehensive security systems you need.

Access Control
Limit entry to authorized personnel only. Controlled access doors make it easy to track access attempts and log activity at building openings.

Video Surveillance
Record video locally or in the cloud. Adding cameras adds insight to your facility, inside and out.

Intercom & Paging
Easily communicate with potential visitors and convey important safety information to everyone in the building.
ACCESS CONTROL
Stay in full control with automated access and event recording.
Card readers, electronic locks, exit devices, and local notification devices working together to secure your space. Paired with the use of your smartphone as a credential instead of a traditional plastic card, Commercial Technology can help you modernize this mainstay of electronic security.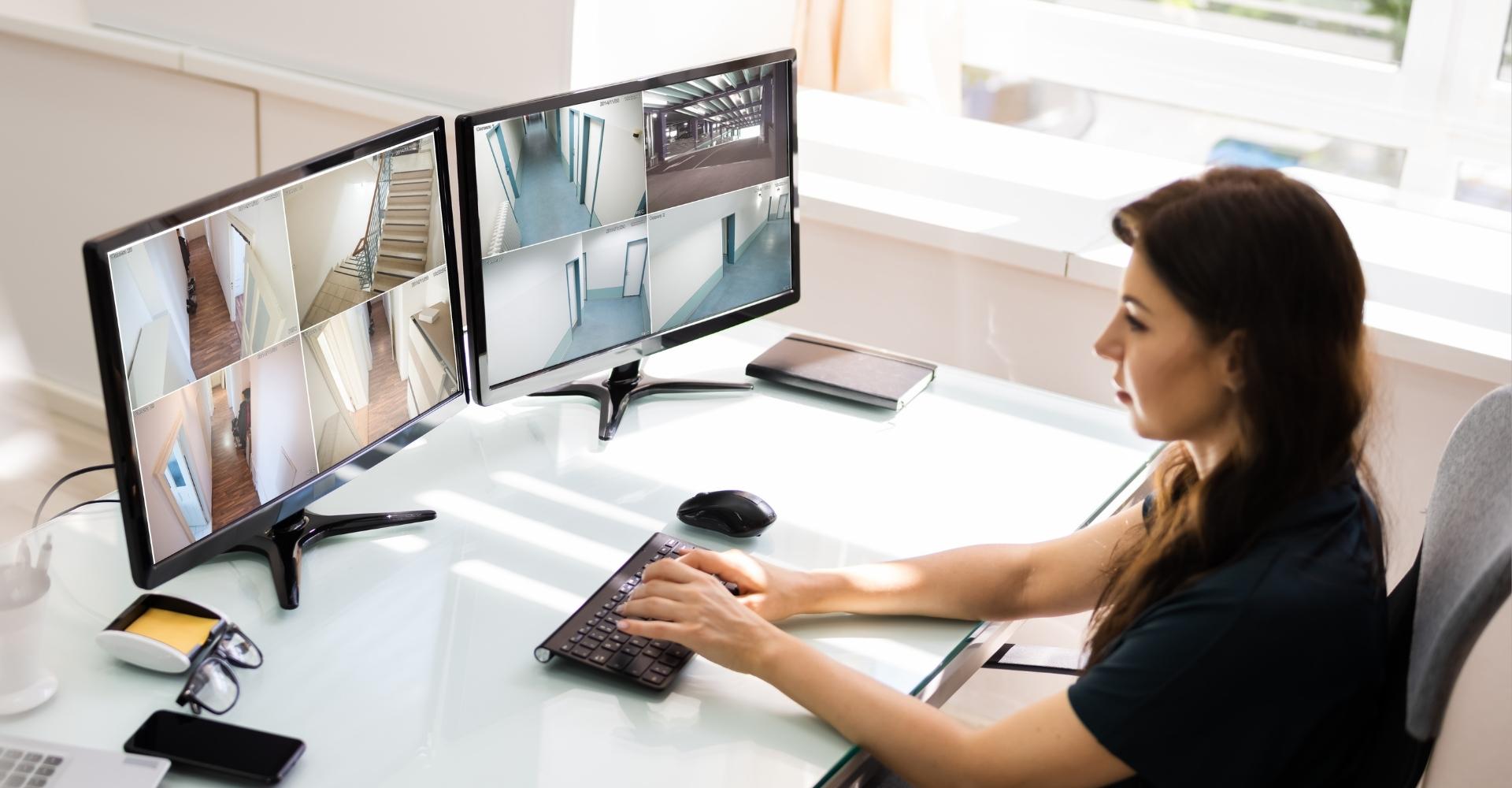 Video Surveillance
Get real-time views of access points and easily correlate events
Did you know that advances in IP camera technology allow the use of Al to count people in a space, provide heat mapping, and save activity data based on shirt color, age, gender, and send alerts based whether or not a person is wearing a face mask?
All of these operations are possible when the proper cameras and compatible systems are used, and Commercial Technology can furnish, install, and configure them for you.
Security systems maintenance
Mitigates the risk of downtime
Keeps your technology up-to-date
Simplifies your technology budget
Gives you and your team peace of mind
OnCommand goes far beyond your standard warranty with unlimited remote support, network monitoring and management, backup and disaster recovery, on-site remediation, and more.
OUR SOLUTIONS CAN BE INSTALLED IN:
Schools (K-12 and Higher Ed)
Corporate offices
Financial institutions
Athletic facilities
Government buildings
Industrial workspaces
Manufacturing facilities
And more!
You Want It? You Got It
Our dedication to offering a world-class customer experience is the driving force behind everything we do at Commercial Technology. We assess each potential client's unique security needs and design a plan that works for their team, their budget, and their facilities.
Don't Just Take it From Us
We've provided security systems for: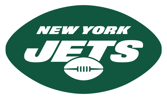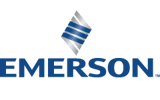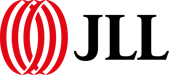 Ready to Get Started?
Commercial Technology will ensure you have an easy to use, top of the line security system that protects your information, your employees, and your assets. Contact us today to get started.