Integrated Information Technology
For all of our projects, we conduct personalized needs assessments to inform us as we design, build, and service IT systems that address all of your business's tech infrastructure needs.

Data centers
We'll construct, outfit, and integrate a central home for all of your organization's computer systems

Cabling and wiring
Let us install the wire and cable infrastructure to support your present and future tech needs

Wireless access points
Ensure you're fully connected throughout your entire facility with wireless connectivity
Our solutions can be installed in
Schools (K-12 and Higher Ed)
Corporate offices
Financial institutions
Athletic facilities
Government buildings
Industrial workspaces
Manufacturing facilities
And more!
Cellular Enhancement
Improve call connection and quality
Everyone has a cell phone today, and it's commonplace to use our cell phones while at the office. Whether it's because we have a busy day of phone meetings or because we need to make a call at lunch, when we're at work, we need our cell phones. Cellular Enhancement Systems enhance connection quality so that wherever you are in your building, you always have the bars you need to make that call.
Workstation Outfitting
Give your staff the technology they need to succeed
Our IT services don't exist in isolation. Commercial Technology offers cabling, outlet installation, and countless other IT solutions to support the full range of your business's IT needs. Work with us to design the perfect IT Infrastructure to support your team and further your business objectives. Together we can outfit your workstations to encourage maximum productivity.
Strong IT Infrastructure
Protects data intelligence
Encourages collaboration
Progresses business goals
Improves client experience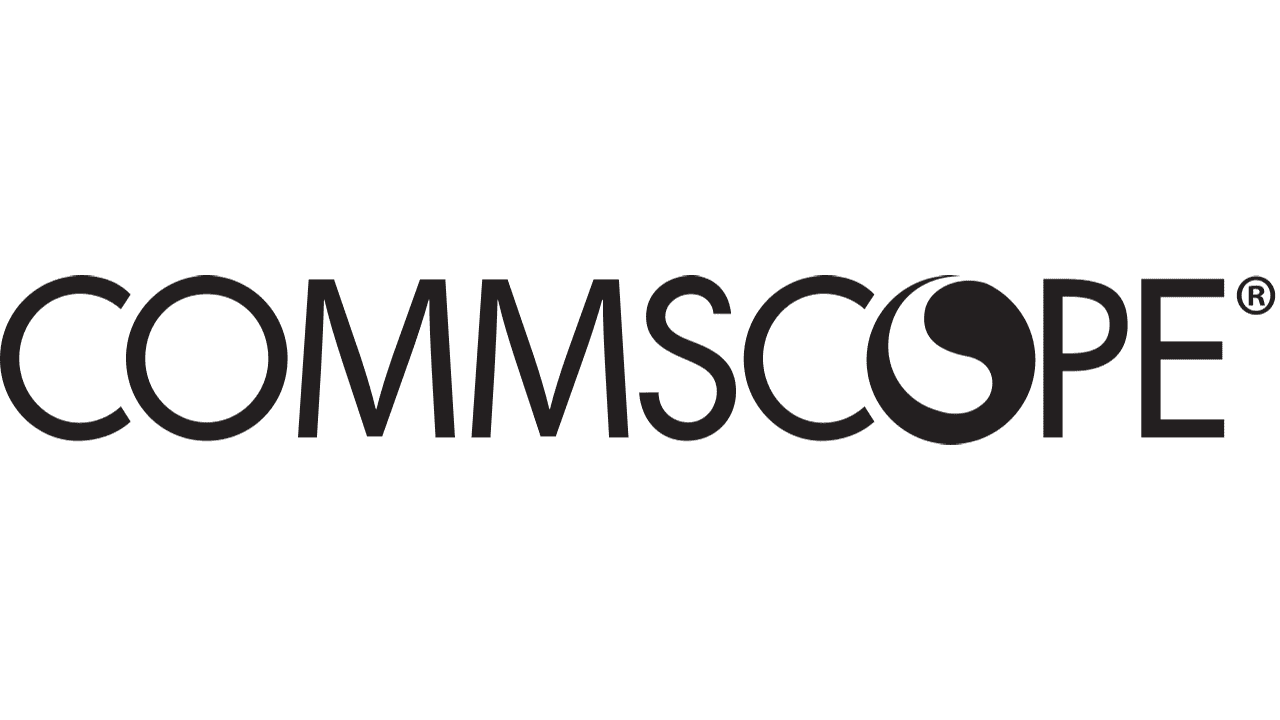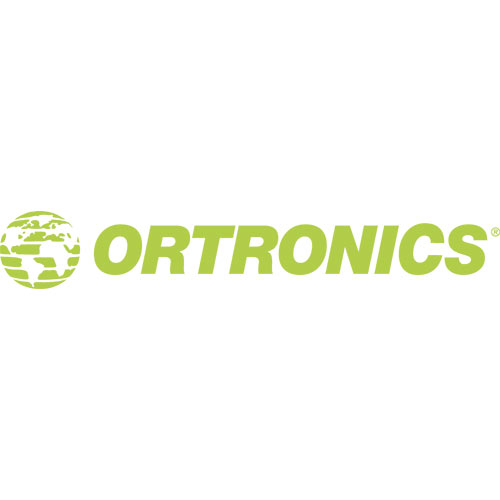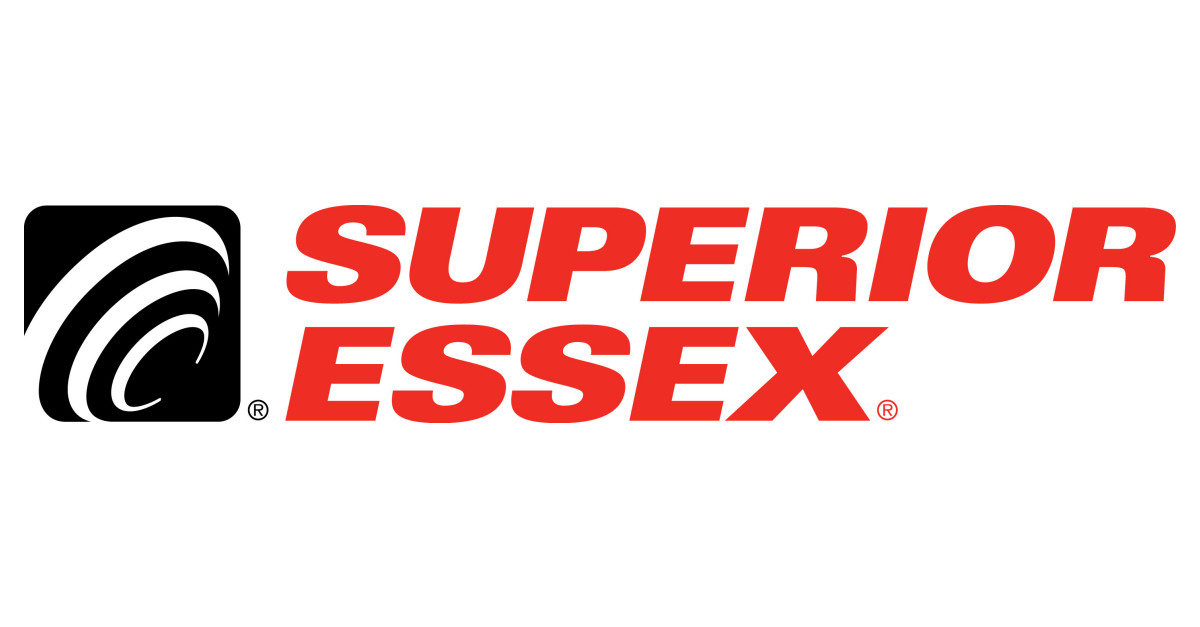 You Want It? You Got It
Our dedication to offering a world-class customer experience is the driving force behind everything we do at Commercial Technology. We assess each potential client's unique IT needs and design a plan that works for their team, their budget, and their facilities.
Don't Just Take it From Us
We've provided IT solutions for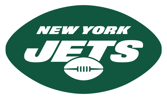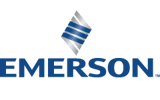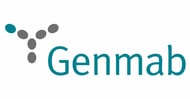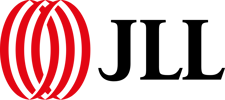 Ready to Get Started?
Commercial Technology will ensure you have an easy-to-use, top-of-the-line suite of IT solutions that protects your information, your employees, and your assets. Contact us today to get started.