IT, AV, and Security Technology to
Support Government Agencies
Our team of experienced technology integrators will create the technological infrastructure your organization needs in order to work efficiently and safely. We'll work with you to assess the technology needs of your agency and engineer a customized design that sets you and your team up for success.

NJ STATE CONTRACT
T2424
Surveillance & Access Control

NJ STATE CONTRACT
T2989
Communication Wiring Services

MERCER COUNTY
CK09MERCER2021-18
Telecom Cable Installation & Repair

HUNTERDON COUNTY
HCESC-CAT-20-22
Physical Security Products

MORRIS COUNTY
EDS BID# 10437
MSRP Tech/AV/Computer/ Interactive Whiteboards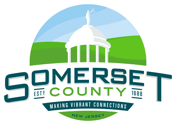 SOMERSET COUNTY
CC-0056-20
Open End, Data Cable Installation & Services

OMNIA PARTNERS
(Public) R200803
Cyber Security Solutions
(Incl. Products & Services)
EXPLORE OUR GOVERNMENT PURCHASING PROGRAMS
CTCI is involved in New Jersey's State, Government and County Purchasing Cooperatives. These cooperative arrangements provide government agencies such as, Municipalities, Schools, Colleges and Universities, with direct purchasing channels consisting of various services at reduced costs.
Our company understands that government entities have strict budgets and that the bid process is rigorous and timely, which is why we prepared and were awarded the following contracts to meet your requirements.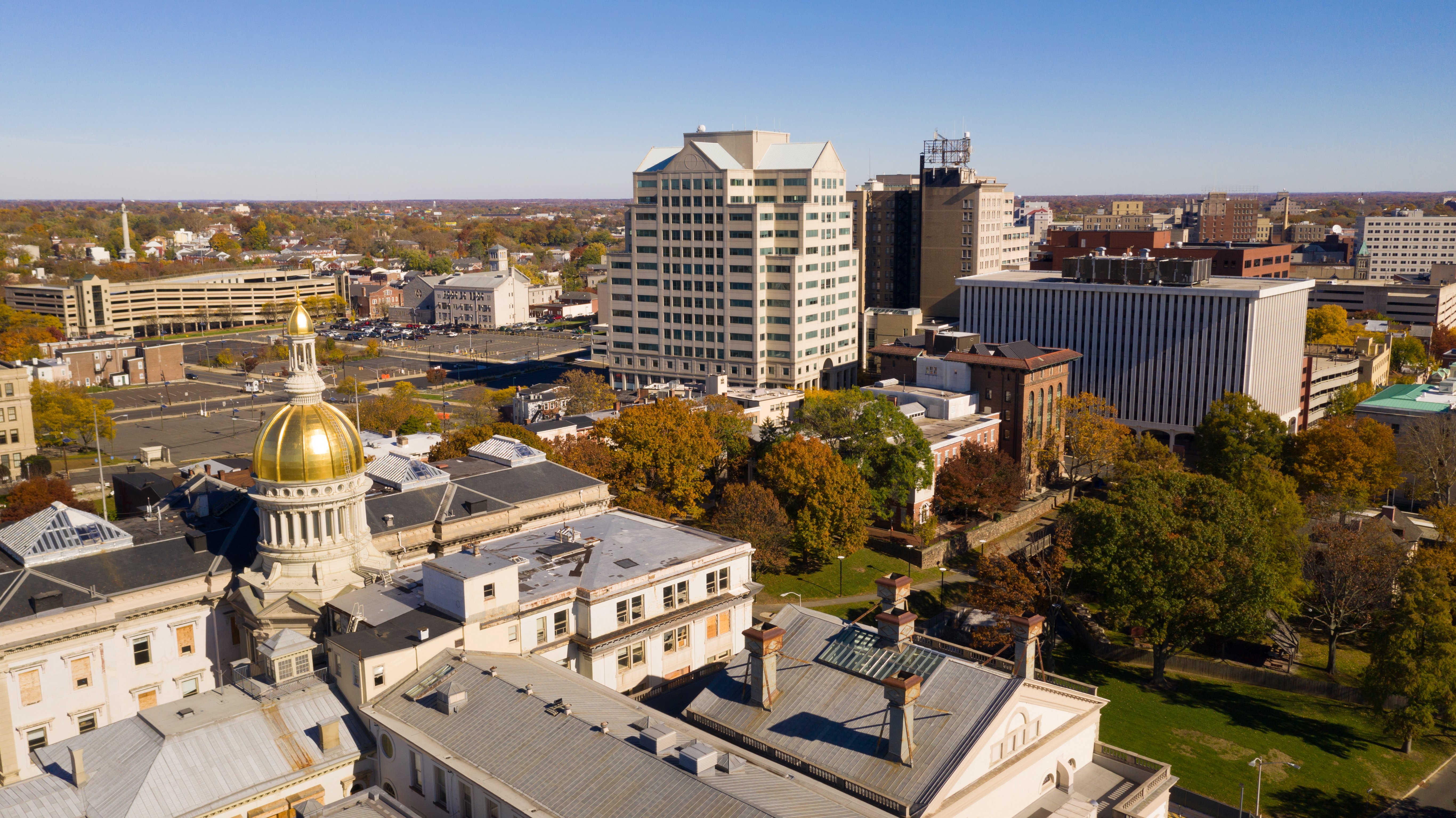 Take Advantage of our Government Purchasing Programs
CTCI is proudly enrolled in New Jersey's State, Government, and County Purchasing Cooperatives. These cooperative arrangements provide government agencies like yours with direct purchasing channels for a variety of services at reduced pricing. At CTCI, we understand that government entities often have limited budgets available to perform their critical services. We also understand how rigorous and time-consuming the bid process can be. Our empathy for the needs of government agencies is a large part of why we were awarded these government contracts. Our team looks forward to the opportunity to work on future government contracts as well.
Technology Designed to Meet Your Needs
Our technology solutions go far beyond the IT and AV standards. CTCI's comprehensive technology offerings ensure that government agencies are equipped with the resources they need. Enjoy improved cellular coverage inside your buildings with cellular enhancement. Conserve your limited funds with PoE lighting and other PropTech solutions that will lower your facility's utility bills. Access support and assistance whenever you need it with managed services.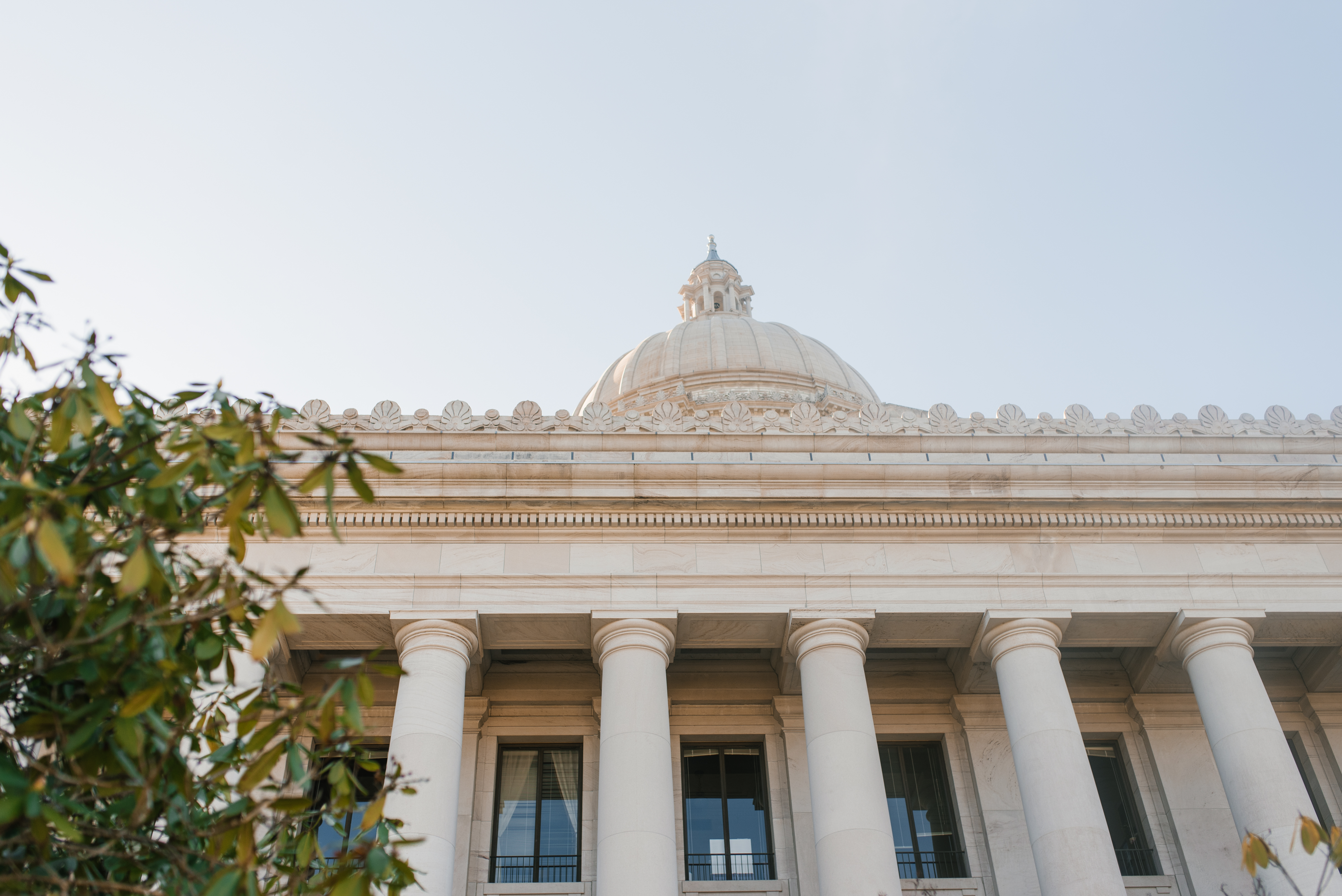 Top-Grade Security Technology Solutions
Protect your agency's assets, interests, and people with CTCI's security technology solutions. Video surveillance systems, access control entrances, emergency points, and alarm systems work best when they operate in tandem. Our integration services make each security solution more effective by allowing them to work together.
Watch over your facility
Prevent incidents
Mitigate damages
Control your risks
Don't Just Take it From Us
We've provided advanced technology systems for: